The City of Bristol
The Great Mercantile City of Bristol home of Shaun the Sheep and Wallace & Gromit is full of history. By 1020 Bristol (Then called Brycgstow "the place at the bridge")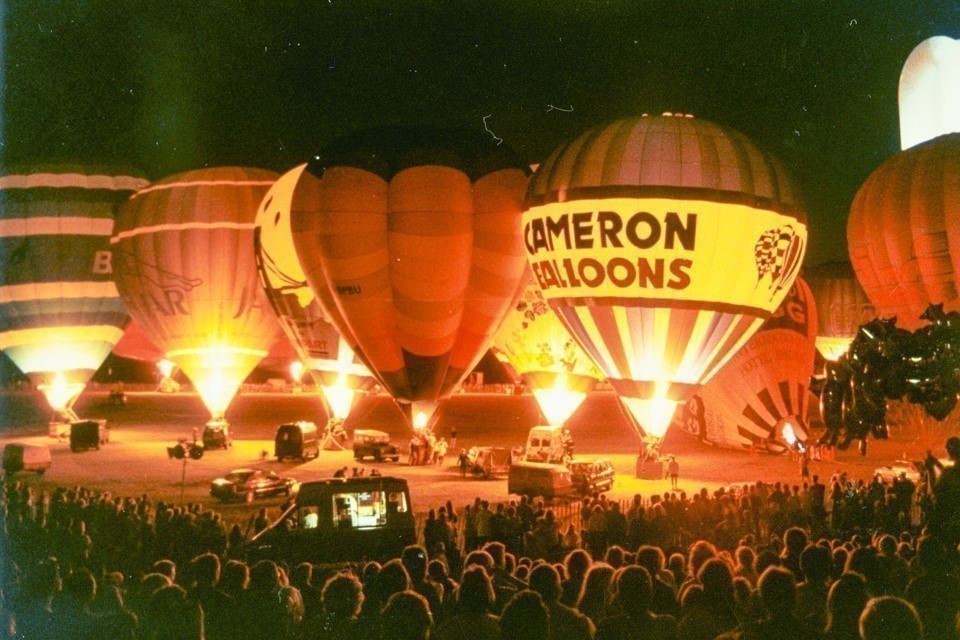 was a trading centre with a mint producing it's own silver pennies, it received its royal charter in 1155 and became a county in 1373.
Bristol was the starting place for many early voyages of exploration to the New World. John Cabot, a Venetian, became the first European since the Vikings to land on mainland North America.
The Old Market Area had the last medieval piepowder court in the Stag and Hounds which last sat in 1870 but was not abolished until 1971.
Named as the best city in Britain in which to live by the Sunday Times in 2014. Selected in 2009 as one of the world's top ten cities by international travel publishers Dorling Kindersley in their Eyewitness guides, and winner of the EU's European Green Capital Award in 2015.
There are many fantastic things to do in Bristol, here are a few suggestions: